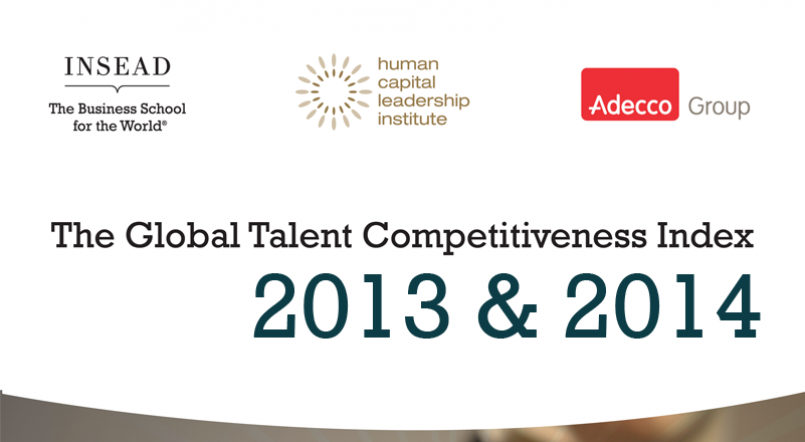 About This Research Project:
Much more than an international league table of talent, the GTCI reports provide an innovative tool-kit for decision-takers and policy-makers in governments, businesses and non-profit organisations throughout the world. Its wealth of data, analysis and national scoreboards is intended as food for thought as well as inspiration for investment and action.
The GTCI combines the academic research and expertise of INSEAD and HCLI, with the business experience and perspective of Adecco.
GTCI 2013 was the inaugural edition, while the subsequent edition, GTCI 2014 focused on the role of talent growth in enhancing countries' competitiveness. Work on GTCI 2015 is now in progress. To find out more, please click here.
To read a related article: Building Virtuous Cycles: Winning Strategies for Talent in Asia
Find Out More:
To download your copy of the GTCI 2013 & 2014 report, please log in.
If you are not a member, you may fill in the form below to receive your copy.