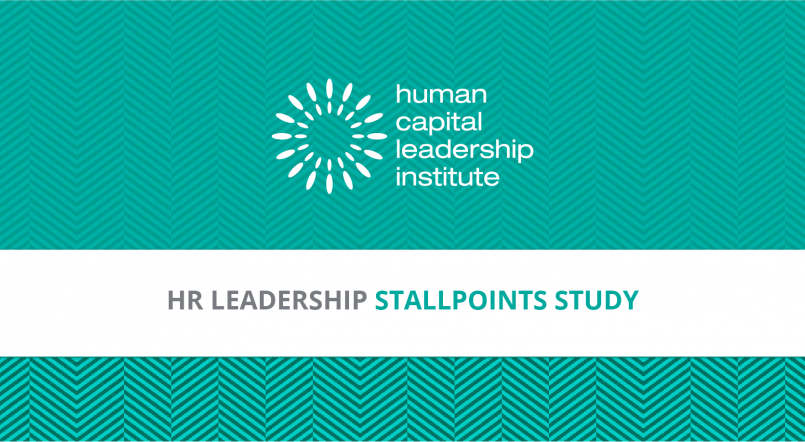 About This Research Project:
The HR Leadership Stall Points Study was launched in January 2015 to:
Understand the HR leadership profile across various countries in Asia
Identify key professional competencies and personal attributes that make HR leaders successful (both outside-in and inside-out)
Help incumbent senior HR leaders develop next-in-line HR leaders
The study will also highlight best practices around senior HR leadership development. The key findings report will be completed in May/June 2015. The launch event will be held in Q3, 2015. Findings from this study will also help shape the Singapore HR Leadership Program (SHLP), to be launched in 2016.
Find Out More:
To receive updates on this research initiative, and others, please indicate here.