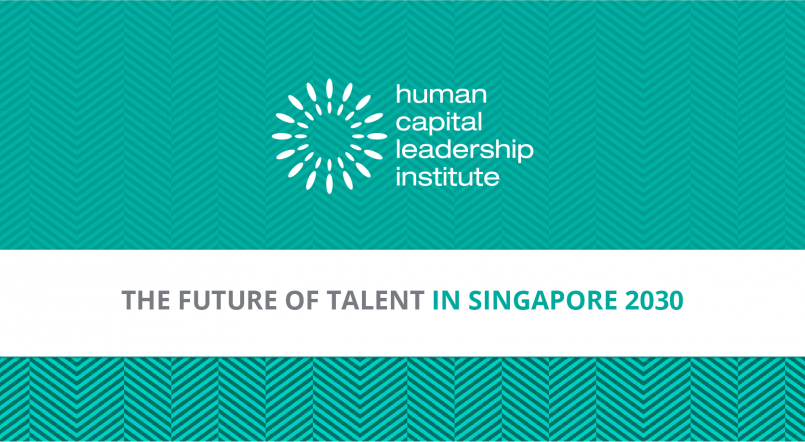 About This Research Project:
The sustained success of national economies is increasingly a function of the capability and quality of the human capital engaged in value creation within that economy. Flows of labour across borders and regions are as old as antiquity. The imperative to attract the 'talent' to plug shortages and contribute to value creation means that no government can be complacent about talent flows into and out of their economies. Gaining some understanding about the future of talent must be of strategic interest to both policy makers and long-term businesses/investors.
In this project, the focus is on the conceptualisation of talent in Singapore in 2030. What are the drivers likely to shape the nature and recognition of 'talent' in 15 years? In such an exploration, there is also an open opportunity to deconstruct some of the prevailing assumptions of what makes 'talent' talent.
This research is based on the Delphi methodology where 30 thought leaders will answer questionnaires in two or more rounds. After each round, an anonymous summary of the experts' forecasts from the previous round as well as the reasons they provided for their judgments will be provided back to them. Thus, the thought leaders are encouraged to revise their earlier answers in light of the replies of other members of their panel. It is believed that during this process the range of the answers will decrease and the group will converge after several iterations, and the mean or median scores of the final rounds determine the results.
This initiative is a collaboration between the Chartered Institute of Personnel and Development (CIPD) and HCLI.
 
PROJECT EVENTS: The launch is currently scheduled for January 2016, to be held in Singapore. 
Find Out More:
To receive updates on this research initiative, and others, please indicate here.