Latest Article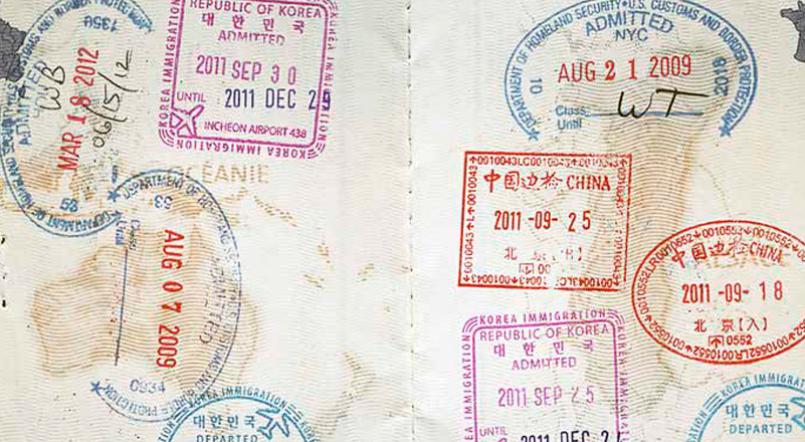 Cross-cultural motivation and expatriate support
31/05/2015
For effective global leadership, organisations need the right people and the right processes in place to let them succeed.
Most Read
The Importance of Capability Building
03/09/2013
The time when companies could rest on a distinctive set of capabilities and enjoy a competitive edge has long passed. Today, technology, consumer tastes, global markets and the competitive environment are changing faster than ever before.